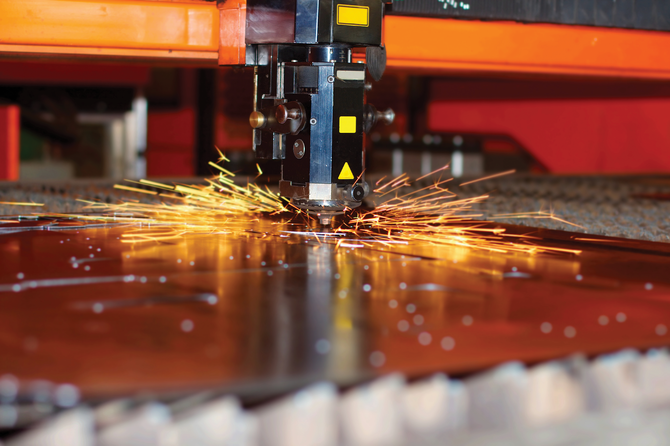 CNC LASER CUTTING PRODUCT
Since 1970, laser cutting has become a standard process in the manufacturing industry for cutting steels and various other metals.
CO2 (carbon dioxide) laser is the traditional pillar of the industry, which has been under constant development since its inception.
Fiber laser started to appear over 30 years after and has seen a dramatic growth - primarily by its far superior performance over CO2 in cutting thinner material.
LASER CONSUMABLES & TORCHES
Browse all Lasertec laser cutting products by American Torch Tip on our part search.
Learn More →
Our Core Laser Product Lines:
American Torch Tip sells consumables that are compatible with most brands on the market consisting of laser focusing lenses, laser optics, ceramics, laser tube and more. Manufactured in class 10,000 clean rooms and class 1,000 flow benches, incorporating the latest equipment to measure transmission and reflection from the visible to the far infrared wavelengths.