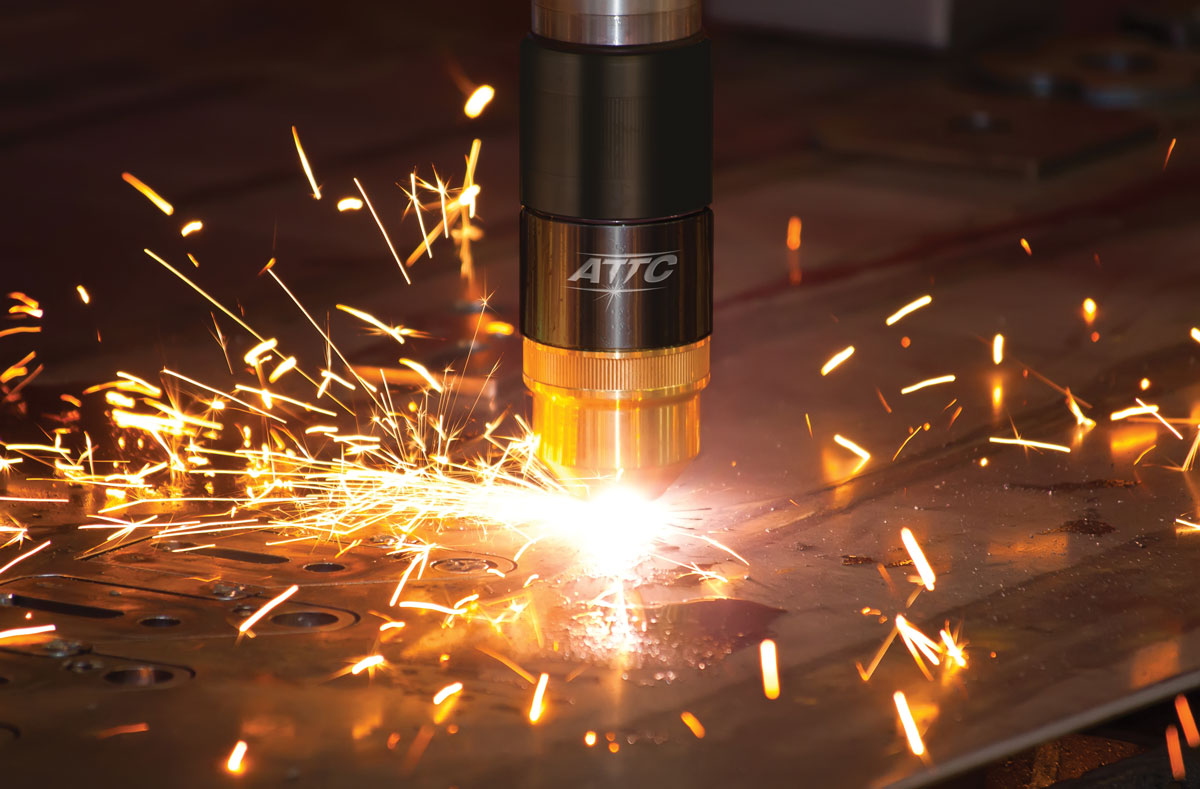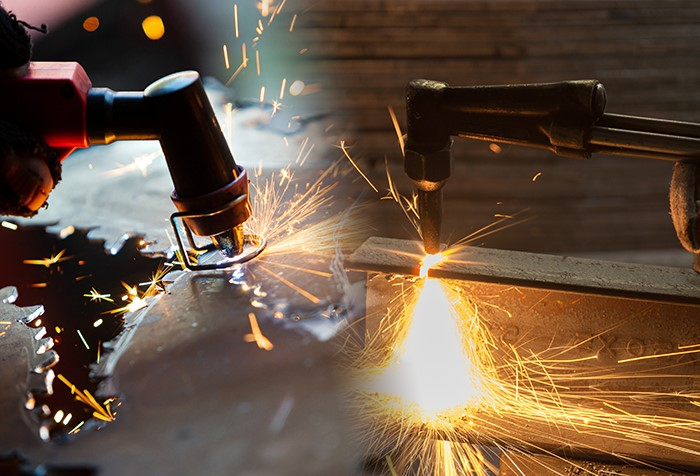 THE BEST PLASMA CUTTING TORCHES & CONSUMABLES ON THE MARKET
Tired of the lack of high-quality plasma cutting consumables and torches? Frustrated with expensive parts that must be replaced frequently?
Introducing American Torch Tip's line of plasma cutting torches and consumables. Our torches are designed and engineered by leading industry experts to offer unmatched cutting capabilities. By upgrading to our torches, your plant can operate more efficiently with less downtime and maximized output. 
ATTC's consumable technology changes the industry of plasma cutting tips by reducing plasma arc turbulence, stabilizing and accelerating the gas column, and producing ultra-smooth cuts.
COMPATIBLE CONSUMABLES FOR OEM MANUFACTURERS:
Our handheld plasma cutting torches are designed for cutting electrically conductive materials such as steel, stainless steel, aluminum, brass, and copper. High speed, clean cuts, and affordability are what make our handheld plasma cutting a widespread process for:
Fabrication shops

Automotive repair and restoration

Industrial construction

Salvage and scrapping
For large-scale industrial applications and high-amperage cutting with precision cutting, see mechanized plasma cutting.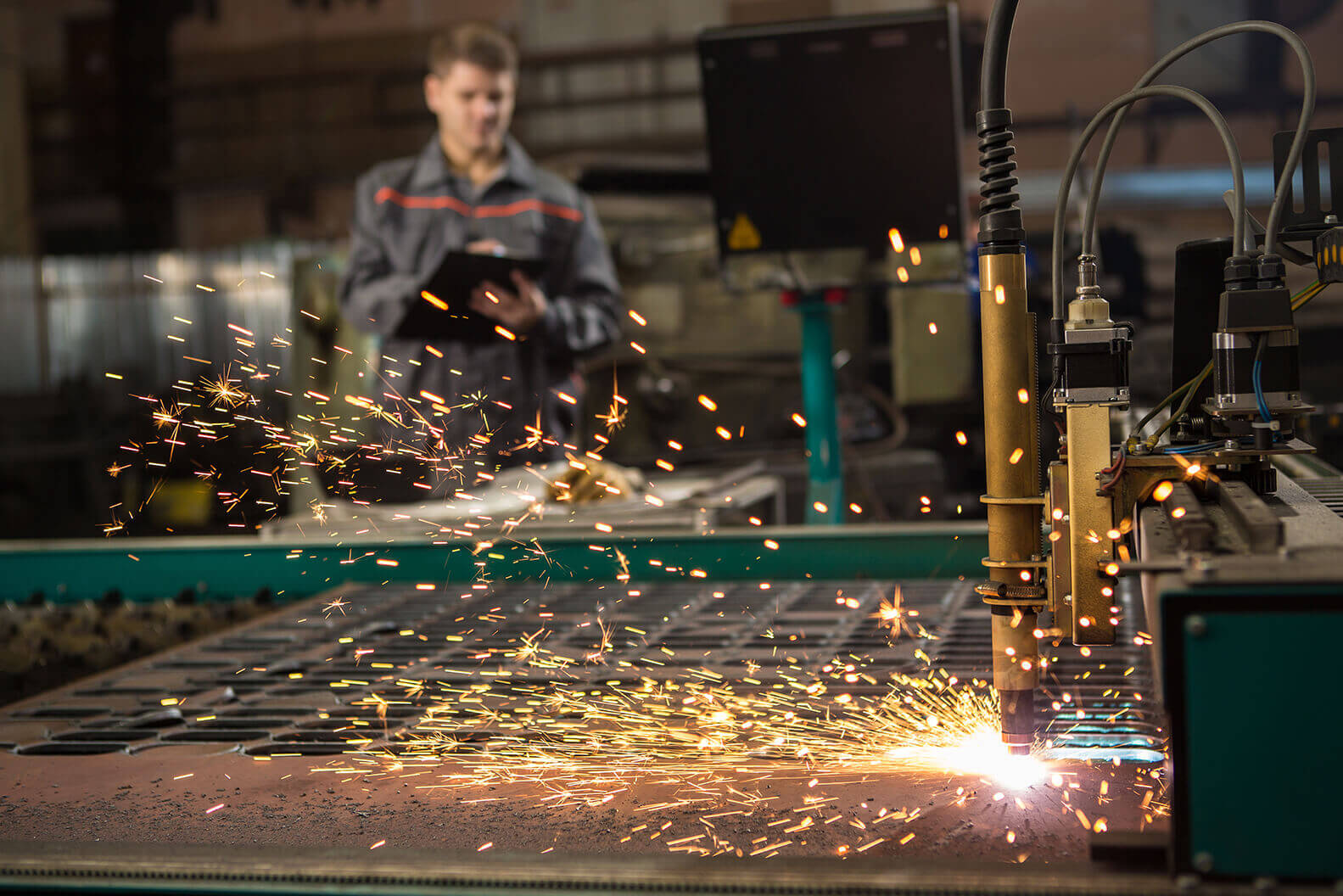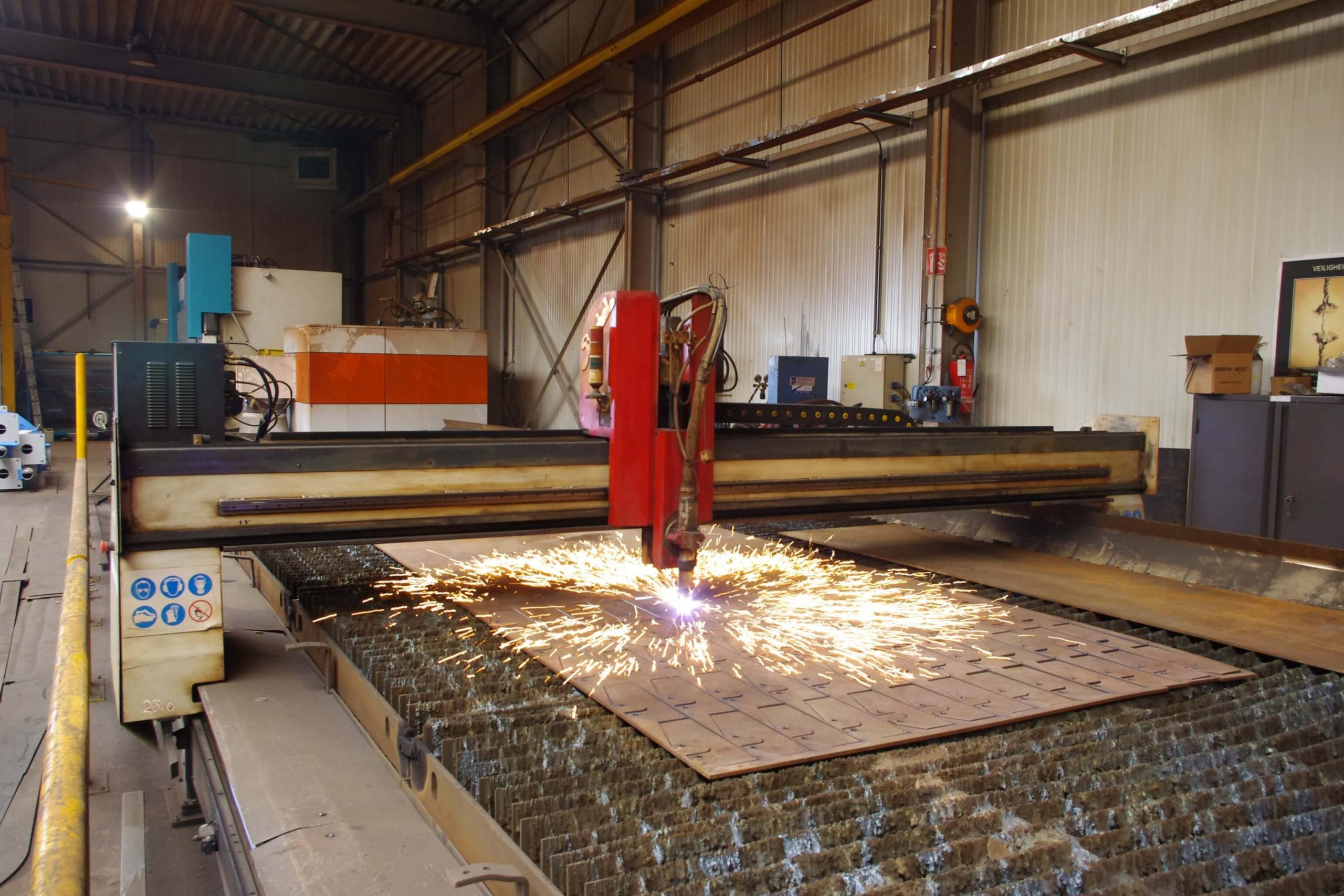 Cut Thicker & Quicker with Automated Torches
Our high-amperage mechanized plasma cutting torches and systems are designed to cut thicker materials quicker, increasing productivity and decreasing costs for the manufacturing industry.
American Torch Tip offers premium plasma cutting consumables and precision torches designed to get the cut you need, regardless of using mechanized tables or robotic cutting technology.
Our torches and consumables can save your team time and money by automating the process. Just place it onto a cutting table and let the CNC nesting software do the work.
Plasma cutting evolved from plasma welding into an efficient technology for cutting sheet metal in the 1980s. It is a process that cuts through electrically conductive materials (steel, stainless steel, copper, etc.) by passing a very fast jet of hot plasma through the torch.
To make the plasma, an electric arc is passed through a gas such as nitrogen or oxygen creating another state of matter = plasma.
Additional Plasma Cutting Resources