HelioCut™ ONE: Cutting simplified
You told us you want plasma cutting to be simple. We listened. Introducing HelioCut™ One, the next generation patent-pending cartridge suitable for use with Duramax® torches on Powermax 45® XP, Powermax® 65, Powermax® 85, and Powermax® 105 cutting systems.
ATTC® is a registered trademark of American Torch Tip Co. and may be registered in the United States and/or other countries. All other trademarks are the properties of their respective owners. ATTC is in no way affiliated with the original equipment manufacturer.
Get a Free Discovery Call to Learn How You Can Start Saving Today
EASY-TO-USE-CARTRIDGE
HelioCut™ One replaces five individual consumables; simplifying selection, reducing inventory, and eliminating guesswork! With only one part per amperage, install HelioCut™ One in seconds so you can streamline your work and tackle any job.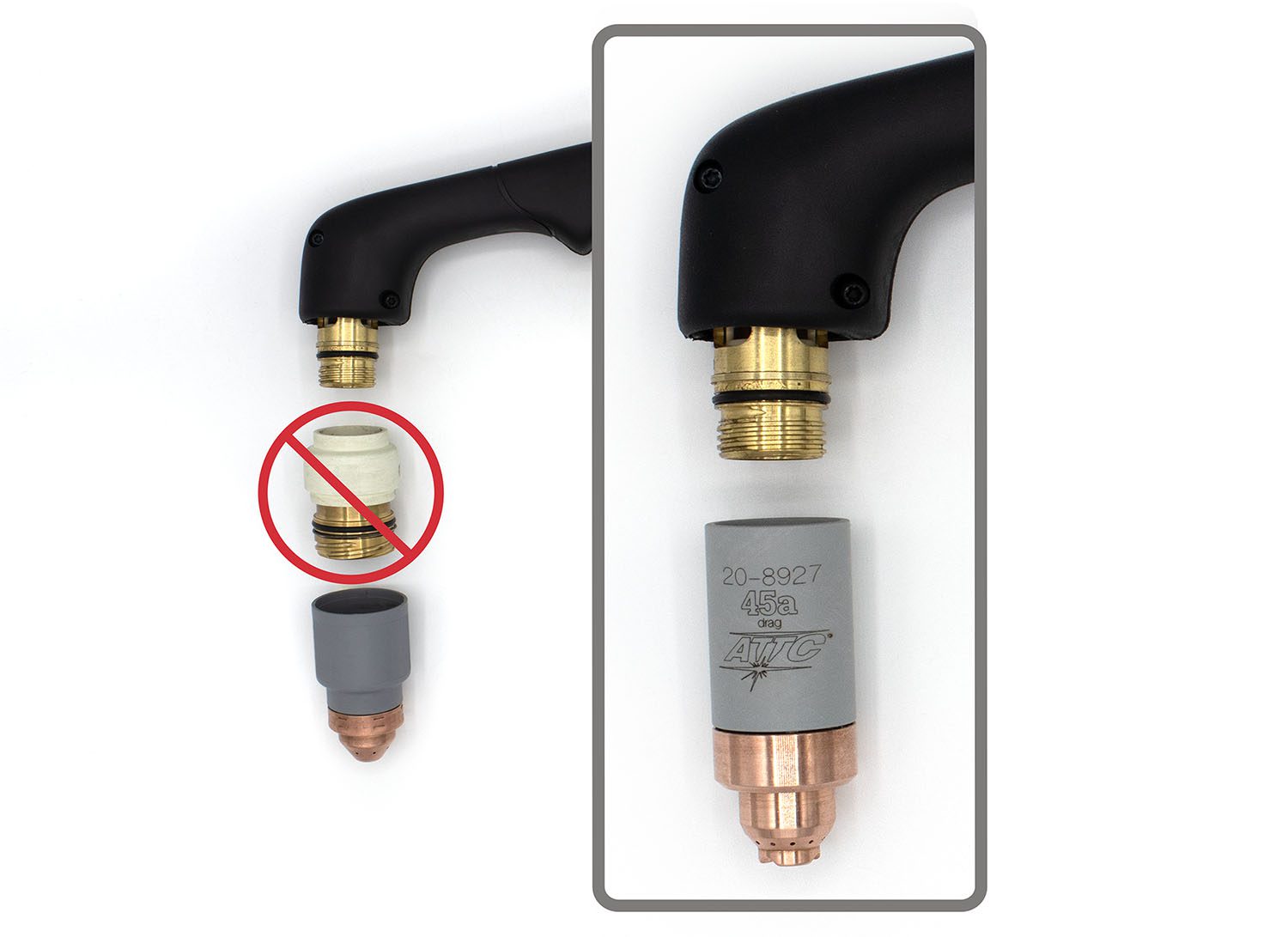 No Adapter Required
HelioCut™ One fits directly onto Duramax® series torches, no costly adapter required!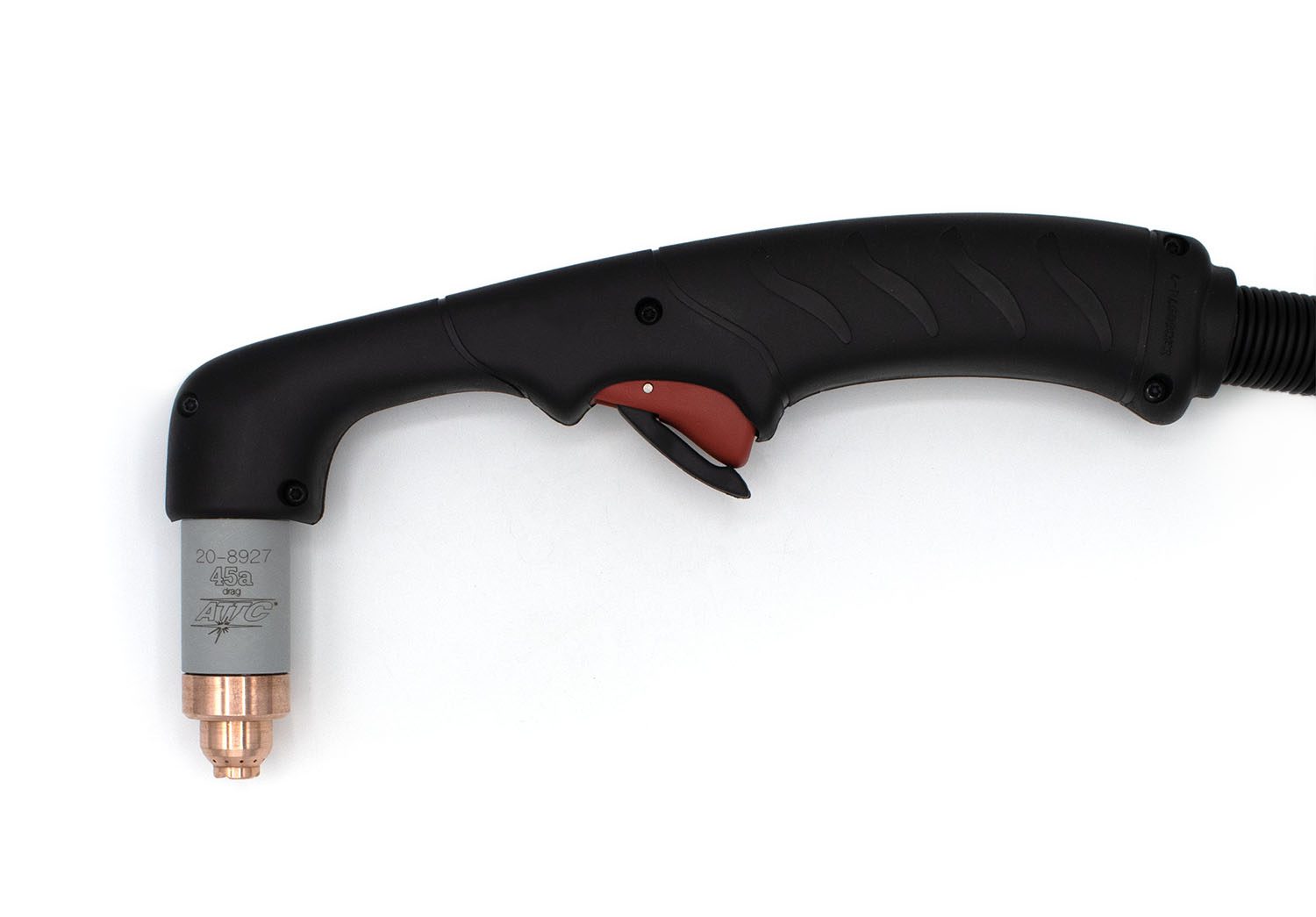 Say Goodbye to Stockouts
HelioCut™ One is designed for Duramax® torches for use with Powermax plasma cutting systems. No need to replace your torch! By combining five parts into one cartridge, inventory management is effortless and easy!
Introducing our brand new product in the durable HelioCut line, HelioCut™ One. This one simple easy-to-use cartridge replaces 5 individual parts, cutting costs and eliminating parts assembly mistakes. No more cut charts. No more confusing part stack-ups. No more assembly. Just install and cut. HelioCut™ One's design allows operators to focus on their work, not their tools. This means less setup time and more time on the job. Upgrade your torch today!
HelioCut™ One is a simple, high-quality drop-in upgrade which is designed to last twice as long as traditional costly five-piece OEM consumable part stack-ups, saving you money and reducing waste. The cartridge consumables are designed to last twice as long as traditional hand cutting.
HelioCut™ One keeps production moving fast without any mishaps. Have the confidence that you're using the correct part for the job and stop guessing which part needs to be replaced.
Experience the difference when switching to HelioCut.
Fill out the form to schedule a call today and a representative will be in touch shortly.
Monday - Friday: 8 AM - 5 PM